Till approx 1970;School concerts in Emmeloord e.g. Golden Earing (then Golden Earings), Bintangs, Q65, Earth and Fire,Oscar Benton Blues Band,
Rob Hoeke R&B Group,
Steppenwolf - Meervaart Dronten
1970 The Kralingen Music Festival with It's A Beautiful Day, Jefferson Airplane, Santana, Canned Head, Hot Tuna, The Byrds, Family, Dr. John thw Night Tripper, Country Joe McDonald, Tyrannosaurus Rex, CCC Folk & Camp; Blues, Supersister, Mungo Jerry, Caravan, Fairport Convention, Soft Machine, Pink Floyd
1971 July 5. The Band played a concert at Concertgebouw Amsterdam. We had a ticket but we were a day too late. Stupid fool I am.
1972 Redwing plays at Concertgebouw Amsterdam. Great show. Magnificent music.
1974 American musician JJ Cale performs live at the Carre Theatre Amsterdam. Strange concert.
1975 Pinkpop with Jack Bruce, Nazareth, Kevin Coyne, Sailor
1977 Sex Pistols - Groningen - Huize Maas
1978 Loudon Wainwrigt III in Amsterdam - De Kleine Comedie
1982 Simon & Garfunkel in De De Kuip

1983 1977 Talking Heads and Brian Eno - Jaap Edenhal - Amsterdam
1985 12 juli De Kuip Bruce Springsteen Rotterdam

07/04/1992 David Byrne Muziektheater (Stopera)Amsterdam, The Netherlands
2006 16 mei Heinken Music Hall Bruce Springsteen/ Pete Seeger songs
2009 The Wainwright family in concert at London's Rotal Albert Hall
2014 Emmylou Harris en Daniel Lanois treden op maandag 19 mei gezamenlijk op in Carré te Amsterdam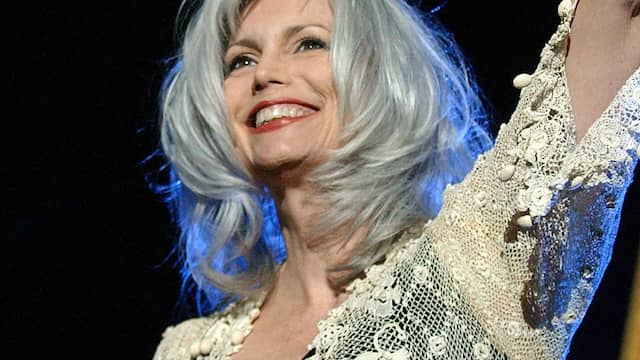 Emmylou Harris geeft twee concerten met U2-producer
De Amerikaanse countryster Emmylou Harris geeft in mei twee concerten in Nederland samen met muzikant en U2-producer Daniel Lanois.
05/03/2004 PepsiStage Amsterdam, The Netherlands
2018
Pokey LaFarge 17 Februari 2018)
https://www.youtube.com/watch?v=hInK6WoMnCc